Flagship Hospital
New clinic in Douala, Cameroon offers affordable healthcare to underserved communities, reducing disparities and improving health outcomes.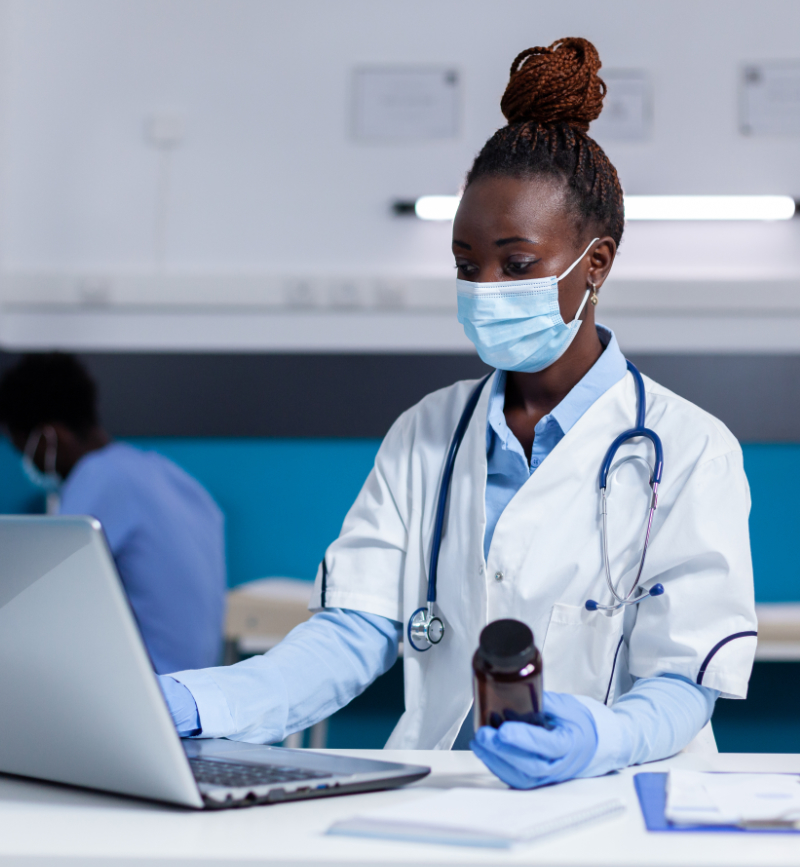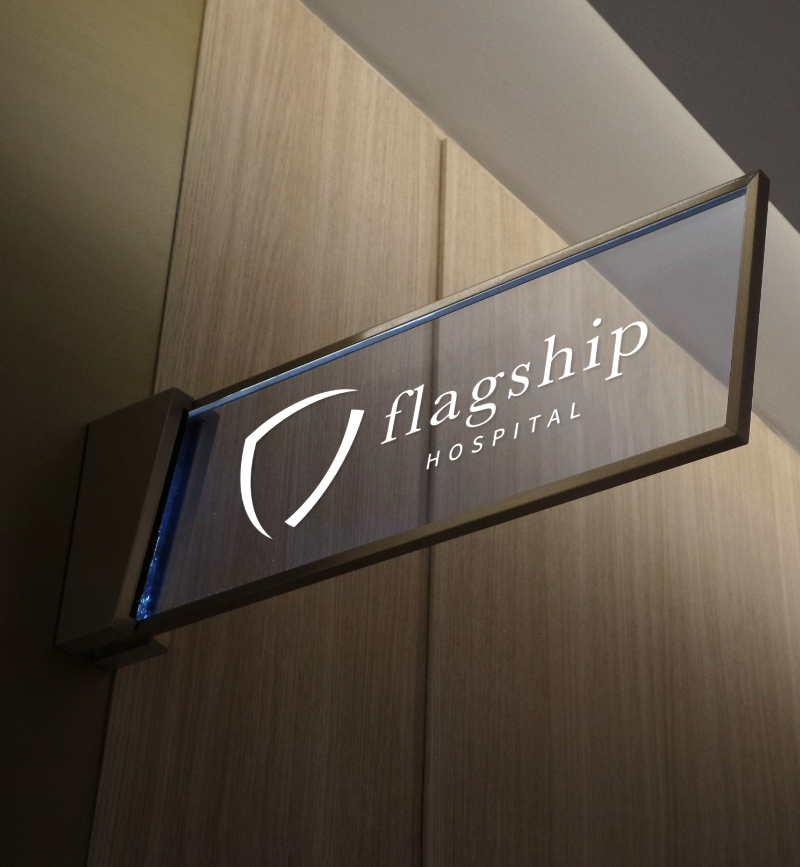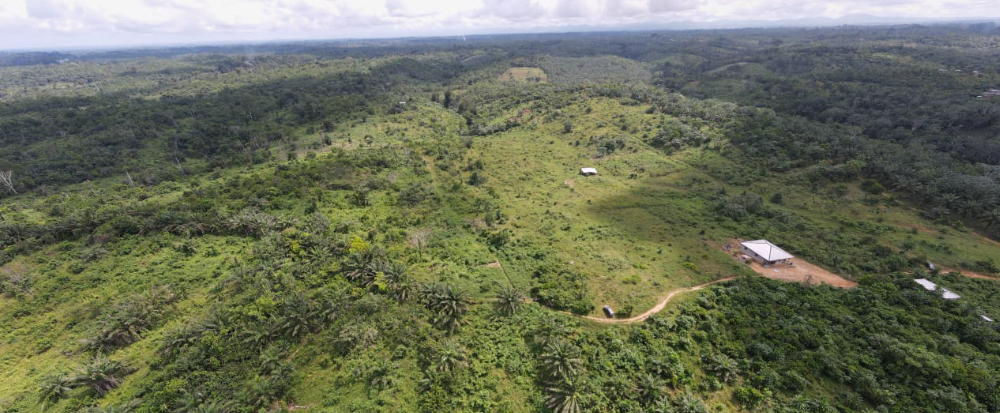 About the Project in Douala, Cameroon
High-Tech Clinic in Central Africa
Currently, many people in Cameroon do not have access to basic healthcare services due to the scarcity of medical facilities in the area. Our goal is to provide a solution by building a clinic that will offer affordable healthcare services to everyone in the community.
Our project aims to establish a clinic in Central Africa that will provide accessible and affordable healthcare services for everyone and especially underserved communities. By partnering with local healthcare providers, we will ensure that the clinic is staffed with qualified professionals who are familiar with the region's unique healthcare needs.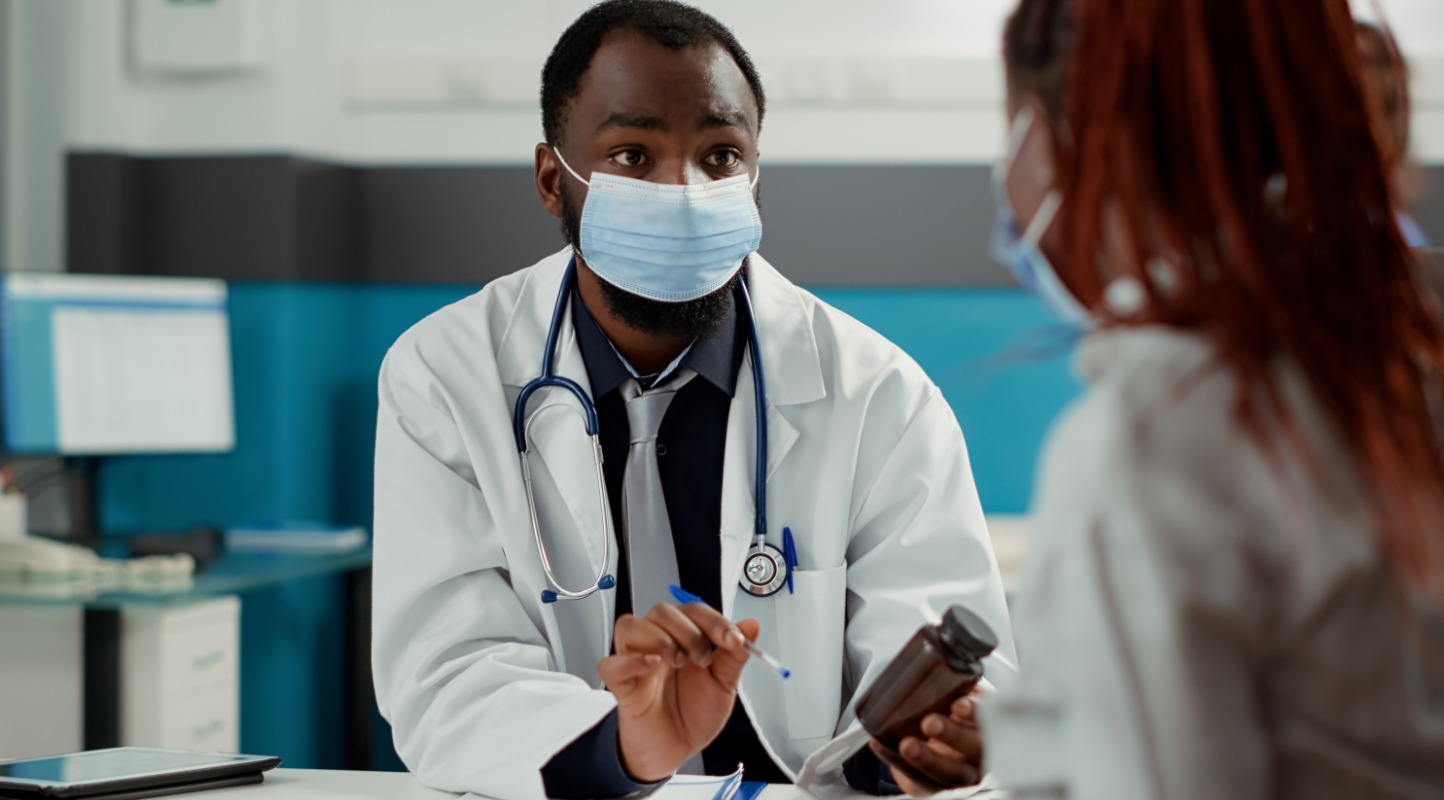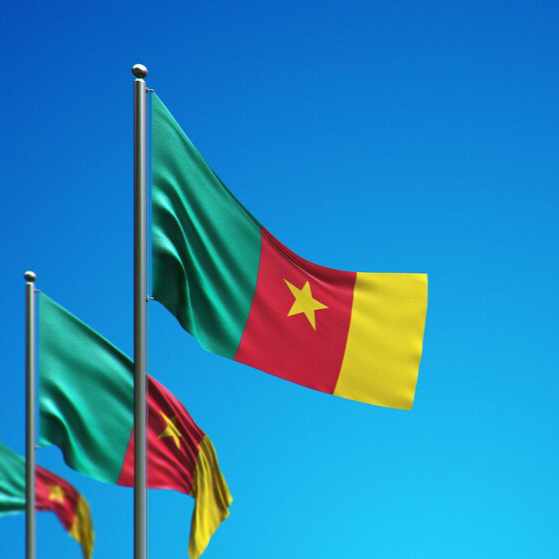 We envision a space that is welcoming and inclusive, where patients feel comfortable seeking care and receiving treatment. Our goal is to improve health outcomes and reduce health disparities in the region, ultimately contributing to a healthier, more prosperous Africa. We welcome any support and investment in this initiative to make it a reality.
The services offered will include general checkups, mother and child services, vaccinations, laboratory tests and other essential medical services.
Affordable healthcare services to everyone in the community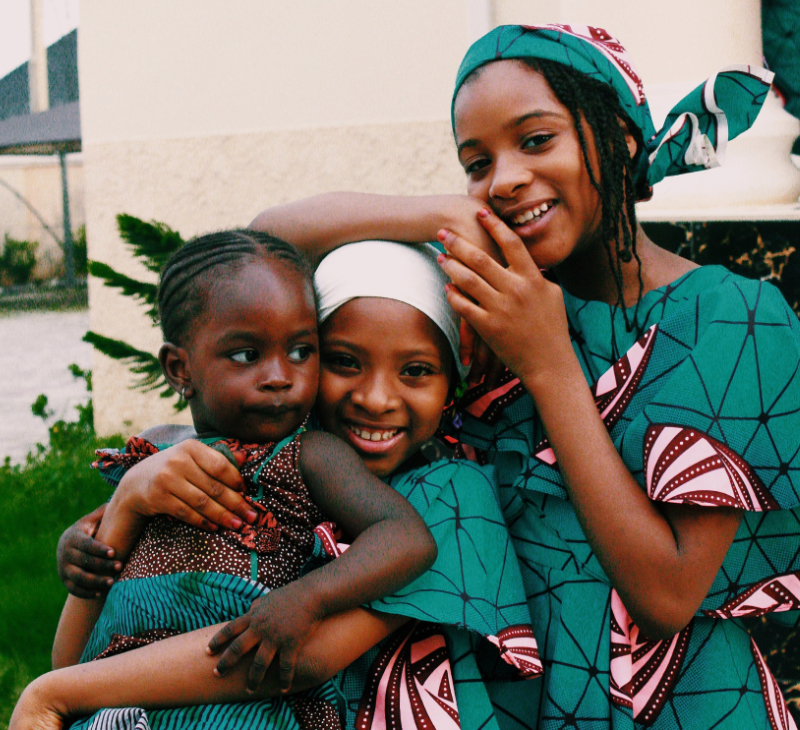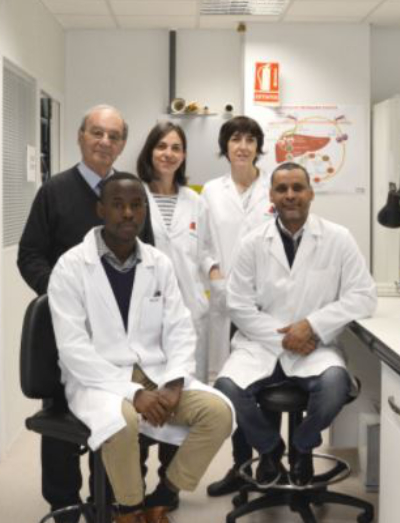 Our team, in collaboration with the Clínica Universitaria de Navarra, the best private hospital in Spain, is working to establish a much-needed clinic in the area. However, we need your help to secure the land necessary to make this project a reality.
In addition, other African and European organizations, foundations, and NGOs experienced in developing healthcare projects in Africa are supporting Flagship Hospital.
Support this project in Africa
The project was launched in 2020 and the land where the hospital will be built has already been selected, although funds are still needed to make the payment.
Constitution of VIPA foundation ✓ DONE
Realise a Market study ✓ DONE
Buy the land (already identify)
Building and Equipment of a Check-Up Unit with few rooms of hospitalizations for women and children
Open a Nursing School
Adding rooms for more specialities
Every donation counts! We appreciate your donation on GoFundMe. You can click on the following button to access the donation platform.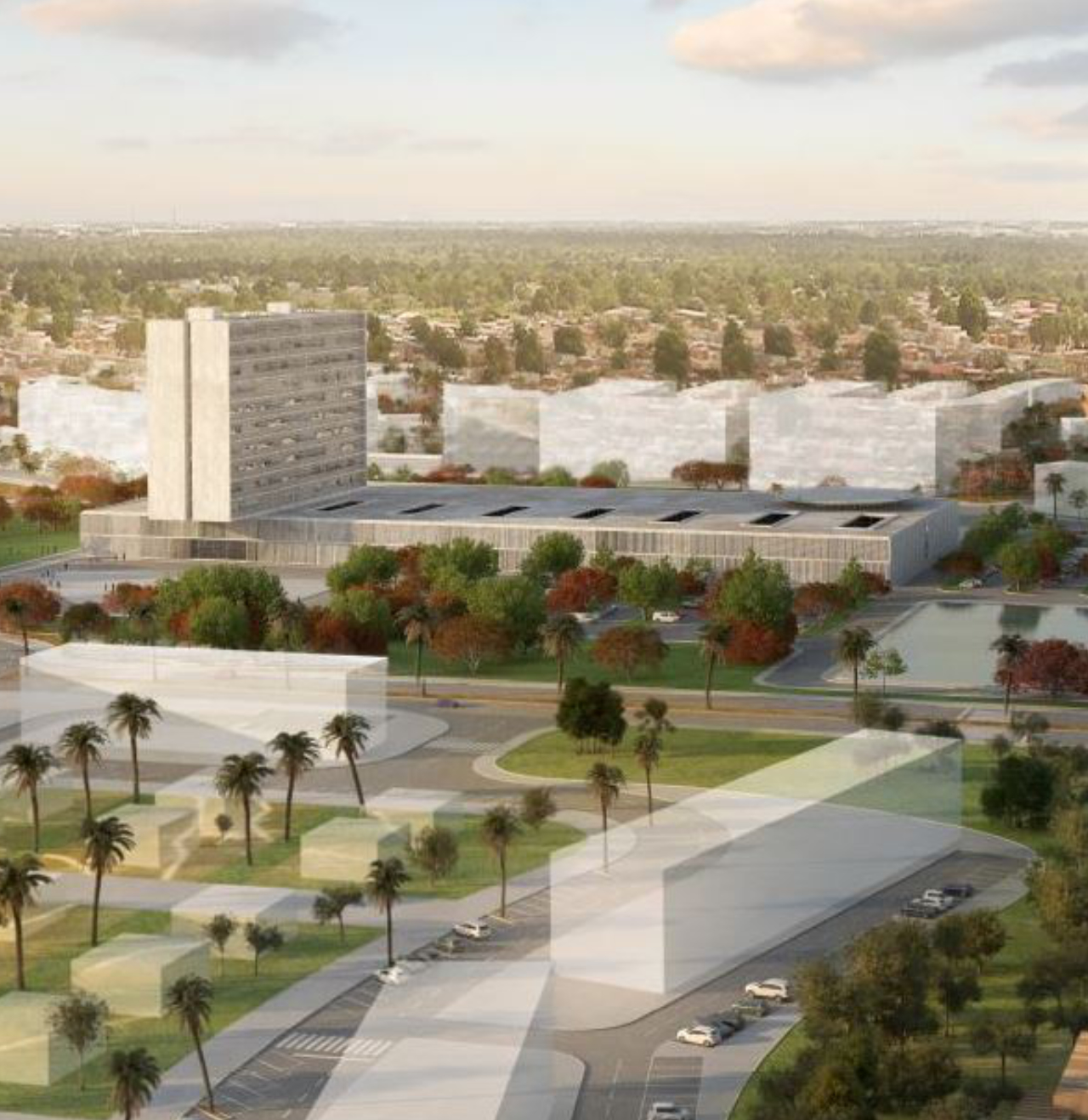 Contact us
If you are interested in receiving more information, collaborating in any way, organizing fundraising from your country or community, or if you simply have any questions, you can contact us at the following email address.
Email
info@flagship.hospital